"It is better to fail in originality than to succeed in imitation" ~ Herman Melville

2005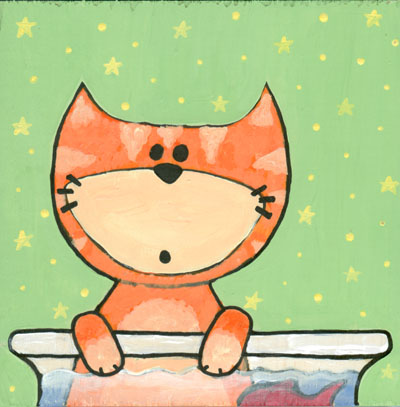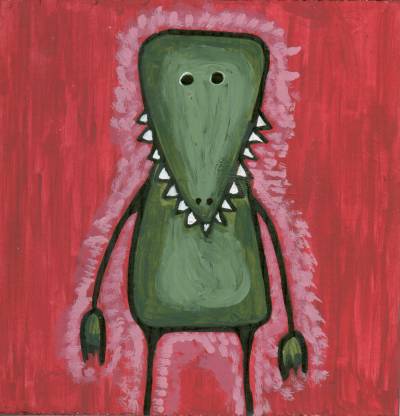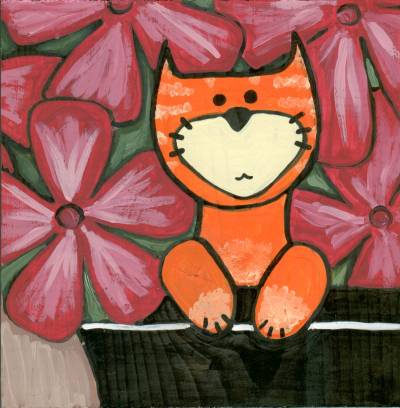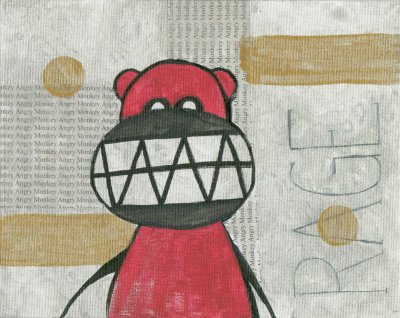 Click here for the whole Angry Monkey Series.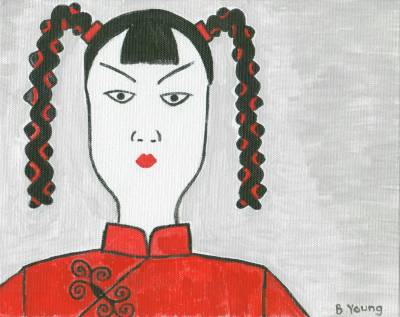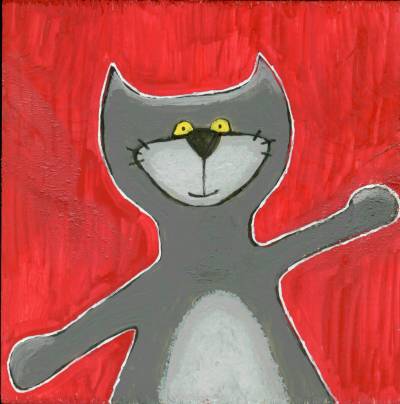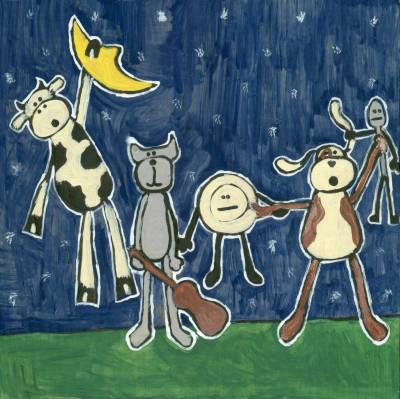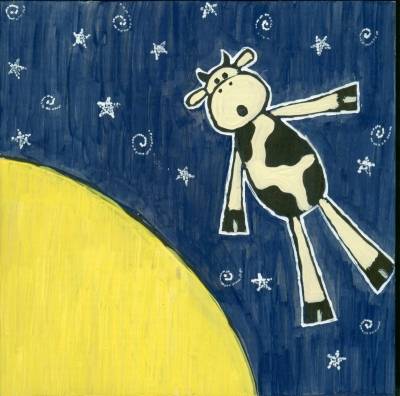 2004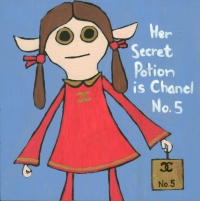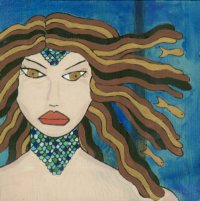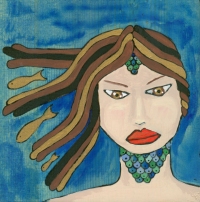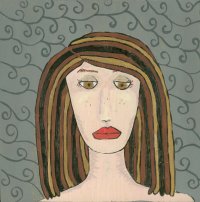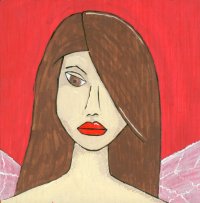 SOCK MONKEY SERIES
2003-2006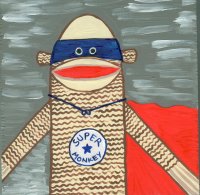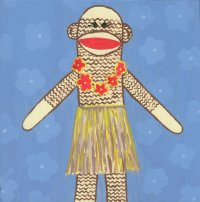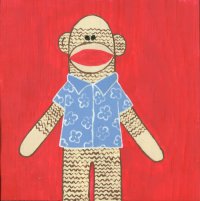 MR. TWILIGHT * COCO CAT * CHANTILLY CAT
2004
VINTAGE TOY SERIES
2003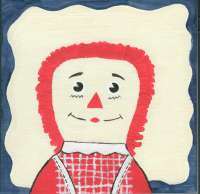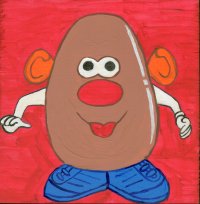 SUNNY BUNNY
2003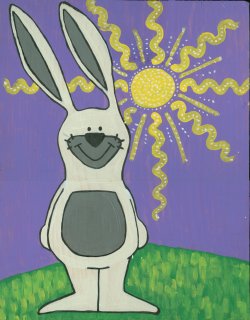 CATS AT MIDNIGHT TOO
2003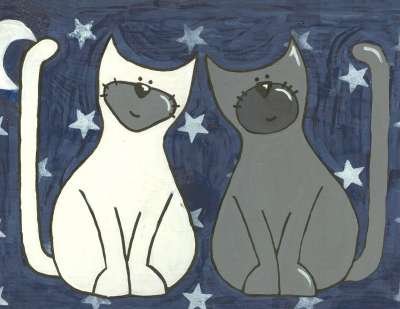 WOOD NYMPH
2003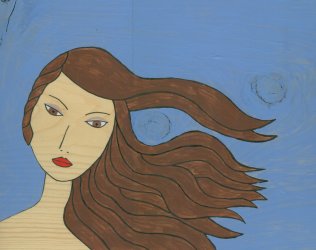 Welcome to my Mini Art Gallery. These are some paintings I did in 2003-2005. As you can see I like to paint primitive whimsical designs.

I sold several of these paintings on eBay, and kept some for my private collection.