BreezeB's DigiWorld - Persistance of Vision 3D rendering!



I like to tinker around with POV-Persistance of Vision and sPatch by Mike Clifton. POV is a 3D raytracing application and sPatch is a spline based 3D modeler. Both programs are copyrighted freeware. I just "muddle around" with these in my free time, but they are both high-quality tools for creating very stunning 3D images.

Here are a few of the characters which I have created using just POV.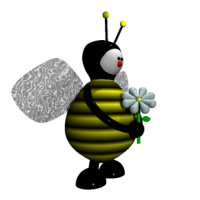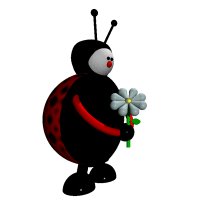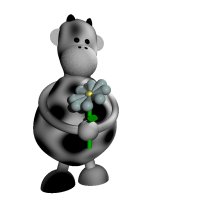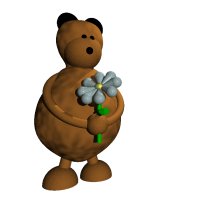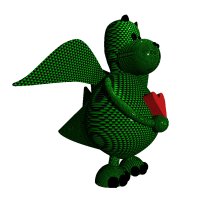 Here are a few Fisher Price Play Family people I have created using both POV and sPatch.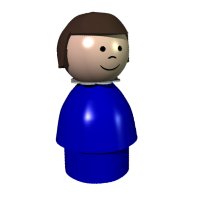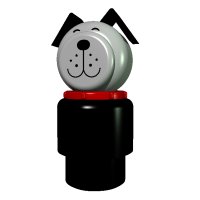 &copy 2000 B. Young breezeb.tripod.com